News
Eminem Drops New Surprise Album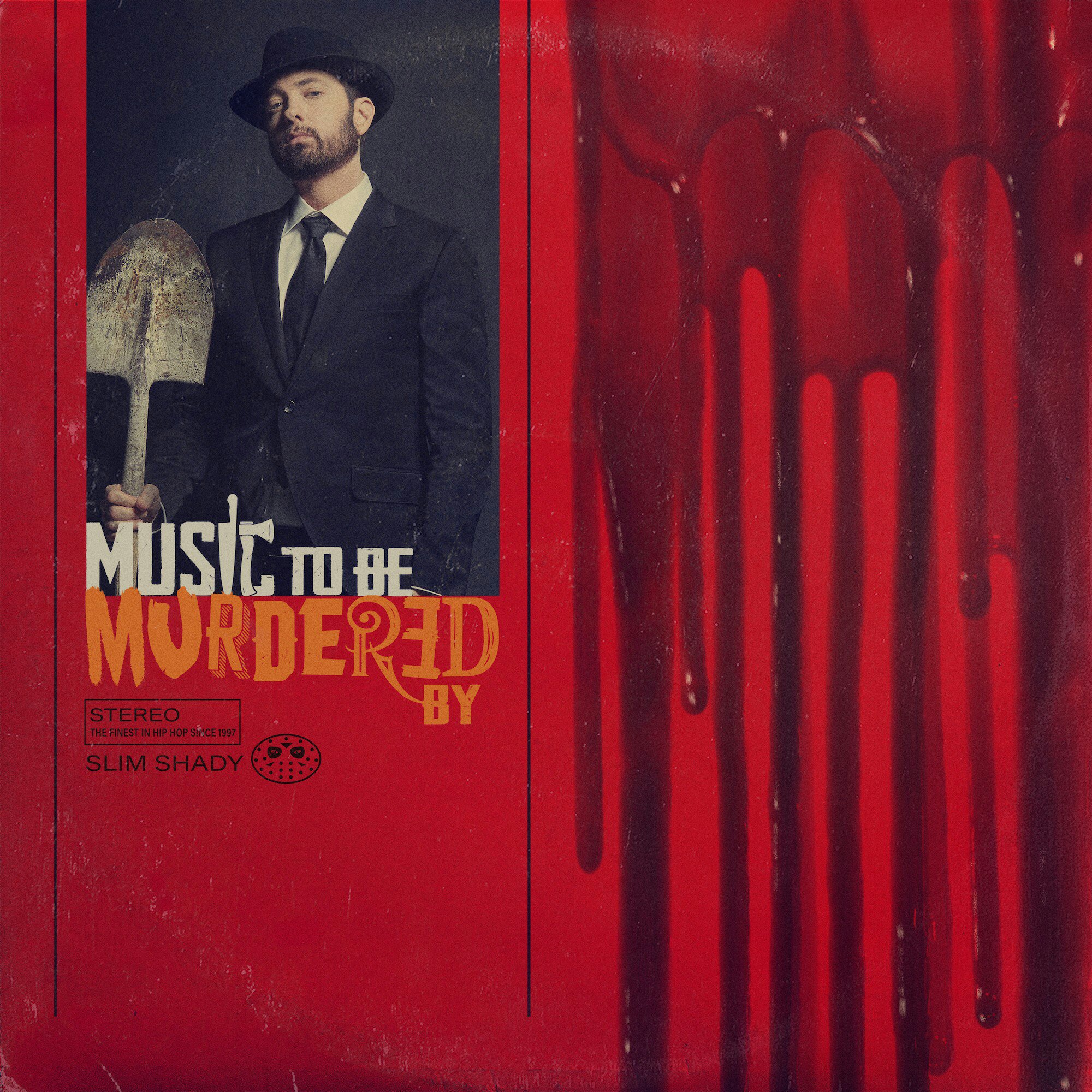 Eminem drops new surprise album. Music to Be Murdered By is the eleventh studio album by American rapper Eminem, released on January 17, 2020, by Aftermath Entertainment, Interscope Records and Shady Records without prior announcement, similar to his previous album Kamikaze (2018).
The album was produced by Dr. Dre, and features collaborations with Black Thought, Q-Tip, Juice Wrld, Ed Sheeran, Young M.A, Skylar Grey, Don Toliver, Anderson Paak and Royce da 5'9″, among others. Eminem drops new surprise album.
The title and cover art reference the eponymous 1958 music record that featured film director Alfred Hitchcock. Via social media, Eminem stated the album was "inspired by the master", posting an image of the Jeff Alexander album, Alfred Hitchcock presents Music to Be Murdered By, which features Hitchcock holding an axe and a gun to his own head.
Alongside the album, Eminem also released a music video for "Darkness", directed by James Larese.
Track List :
1. Premonition – Intro
2. Unaccomodating ft. Young M.A
3. You Gon' Learn ft. Royce Da 5'9″ & White Gold
4. Alfred – Interlude
5. Those Kinda Nights ft. Ed Sheeran
6. In Too Deep
7. Godzilla ft. Juice WRLD
8. Darkness
9. Leaving Heaven ft. Skylar Grey
10. Yah Yah ft. Royce Da 5'9″, Black Thought, Q-Tip, & Deaun
11. Stepdad – Intro
12. Stepdad
13. Marsh
14. Never Love Again
15. Little Engine
16. Lock It Up ft. Anderson .Paak
17. Farewell
18. No Regrets ft. Don Toliver
19. I Will ft. KXNG Crooked, Royce Da 5'9″, & Joell Ortiz
20. Alfred – Outro
Take a listen below via Spotify or iTunes. You can also follow Eminem's official smart url site for several links to stream or buy smarturl link